Most Effective Sales Training
Sasha Karabut has worked alongside some of the greatest minds to date, such as the likes of...
Jordan Belfort,
Andy Harrington,
Joe Dispenza and
Mark Lack. 
With such knowledge and expertise, Sasha is passionate about passing this knowledge to others with a view to up-skilling, boosting knowledge and confidence wherever possible so that you can live your best life possible.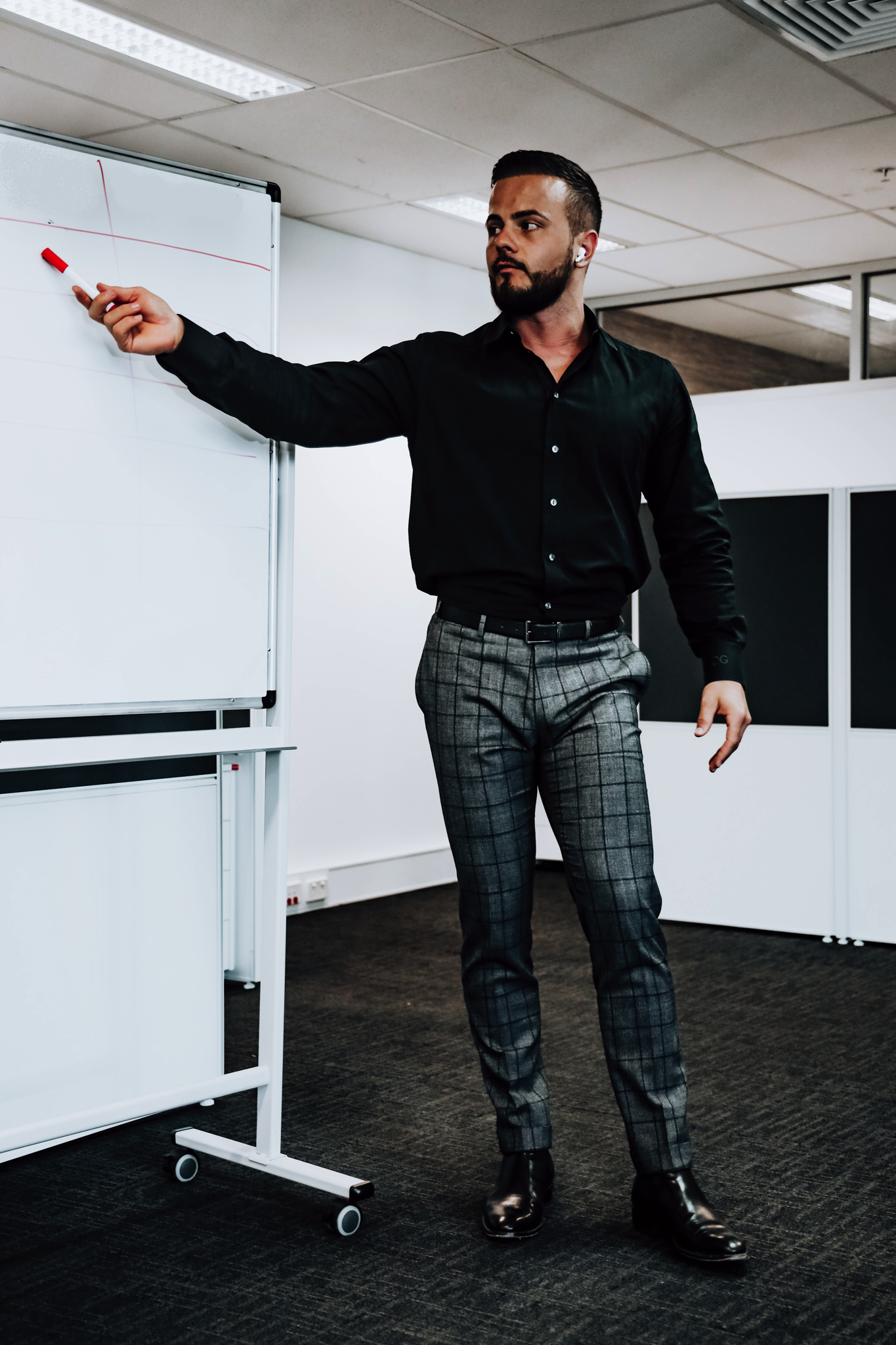 Make your sales skills your biggest asset!
In this course Sasha shares how to: 
Establish and cultivate rapport 

Understand your customer

Build trust

Prepare for every conversation

Adapt to conversation changes

Handle objections
And most importantly...
HOW TO
CLOSE THE DEAL
using
unbeatable strategies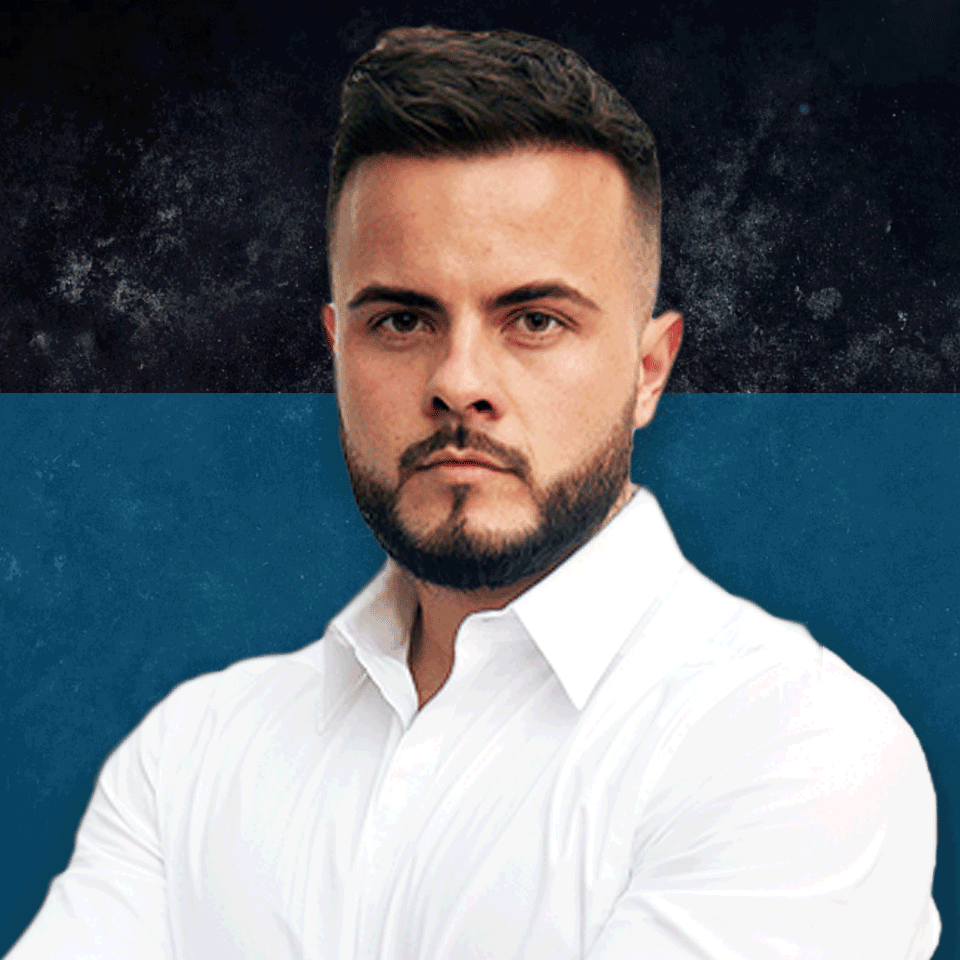 Sasha Karabut is the Founder of PushPeak,
Australia's Fastest growing personal
development company.
Over the years, Sasha has created a proprietary system known as the Fast 4 Formula, which drastically shifts and transforms income levels of everyone it comes in contact with.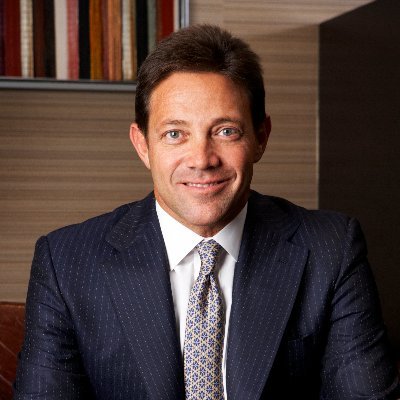 Success Stories & Testimonials
Sasha Karabut has undergone extensive training as well as worked alongside great minds such as Jordan Belfort (a.k.a Wolf of Wall Street).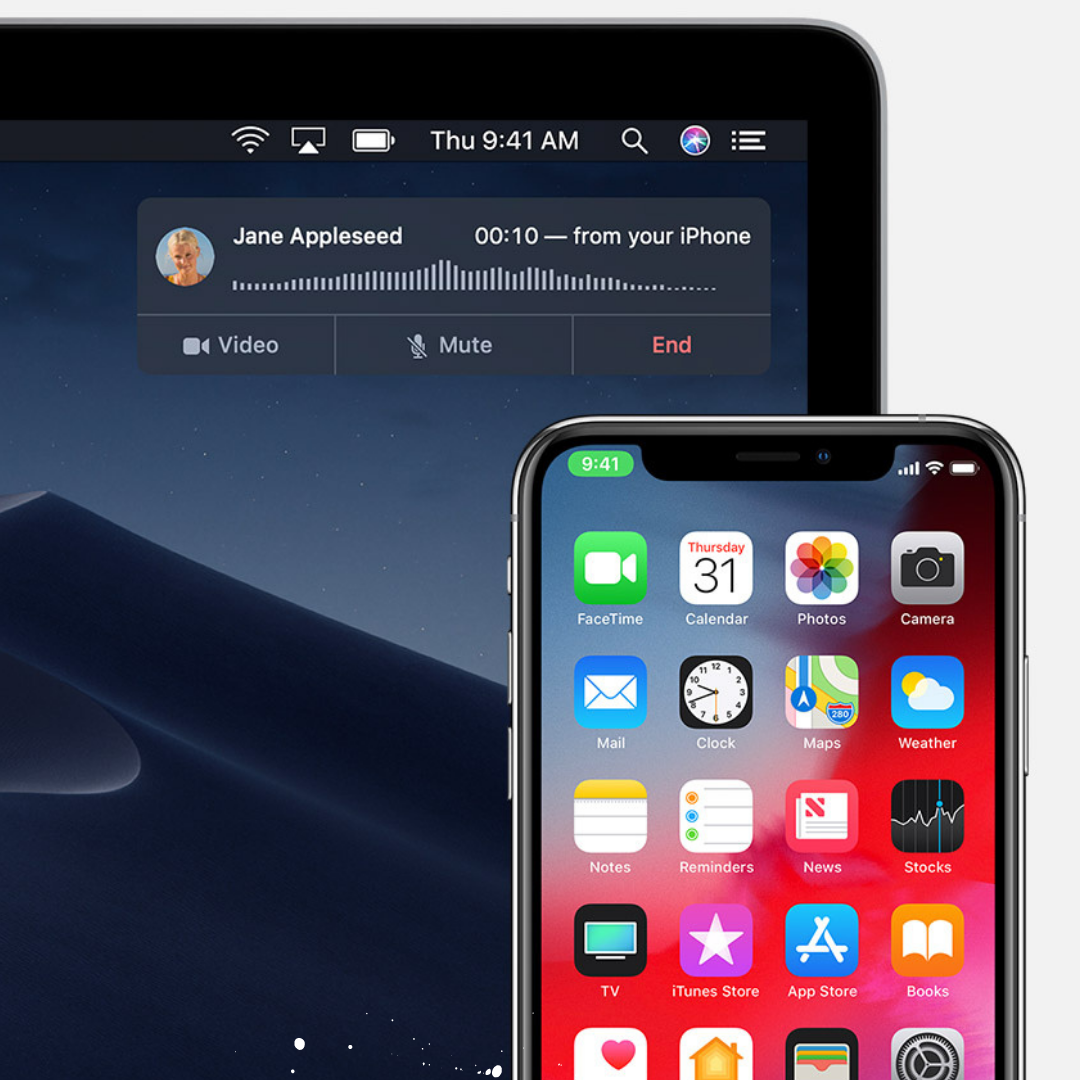 Do you have the advantage over your competitors?
Are you successfully converting your sales?
Book a call to get access
to more resources and strategies.
Featured Products
Showcase other available courses and coaching products you're selling with the Featured Products block to provide alternatives to visitors who may not be interested in this specific course.
EXAMPLE