Forge The Foundation To Success With This Step By Step Guideline That Will Set You Free!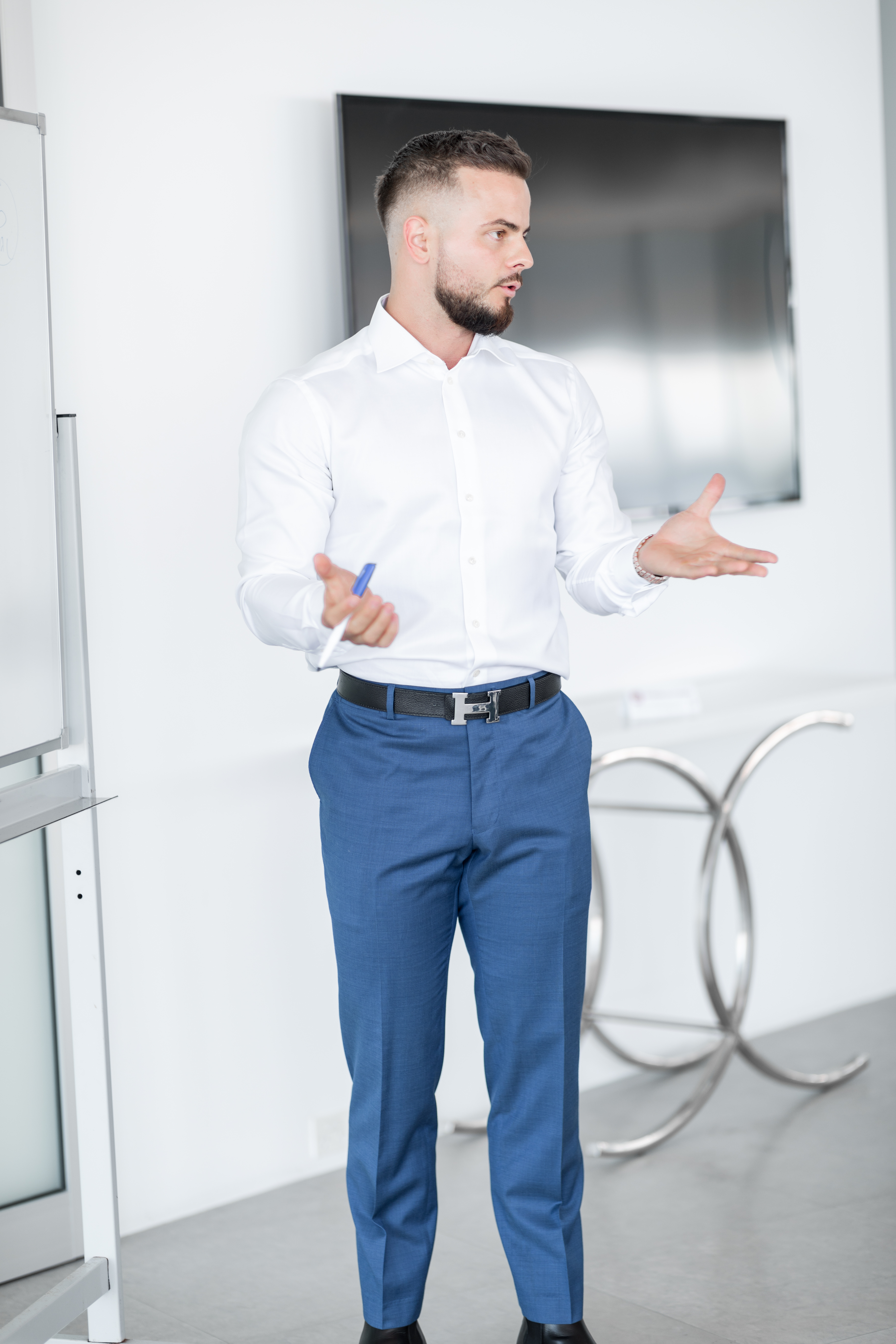 Unlock Incredible POWER In Your Money, Health & Relationships
Taking you from somewhat confident, not too sure about which direction to take or how to get there. To have an exact and detailed roadmap of where to go, how to get there and the EXACT tools that will get you there. 
This takes the tangible skills and tools of entry level business and stacks it with the most powerful combination of goal setting and action steps, how to really paint a picture of your future that gets you up in the morning, surrounds you with people who are also successful and empowers them in the most accelerated manner. 
This is stacked with mind bending meditations that will uplift you from your state and empower you to move, help you visualise your future, help you empower your mindset around money, help you live a life of freedom and success. 
Success on many levels is about getting yourself to do the things you don't want to do on a consistent basis - Jordan Belfort. 
This program is the ultimate reflection of that. 
Fortifying you and your habits, your tools, your mindset to empower you for entrepreneurship.